Spanish Key Beach Condominium,
Perdido Key Real Estate
Asking Price: $525,000
Details: 3 BR, 3 BA Home, with approx. 1,650 square feet.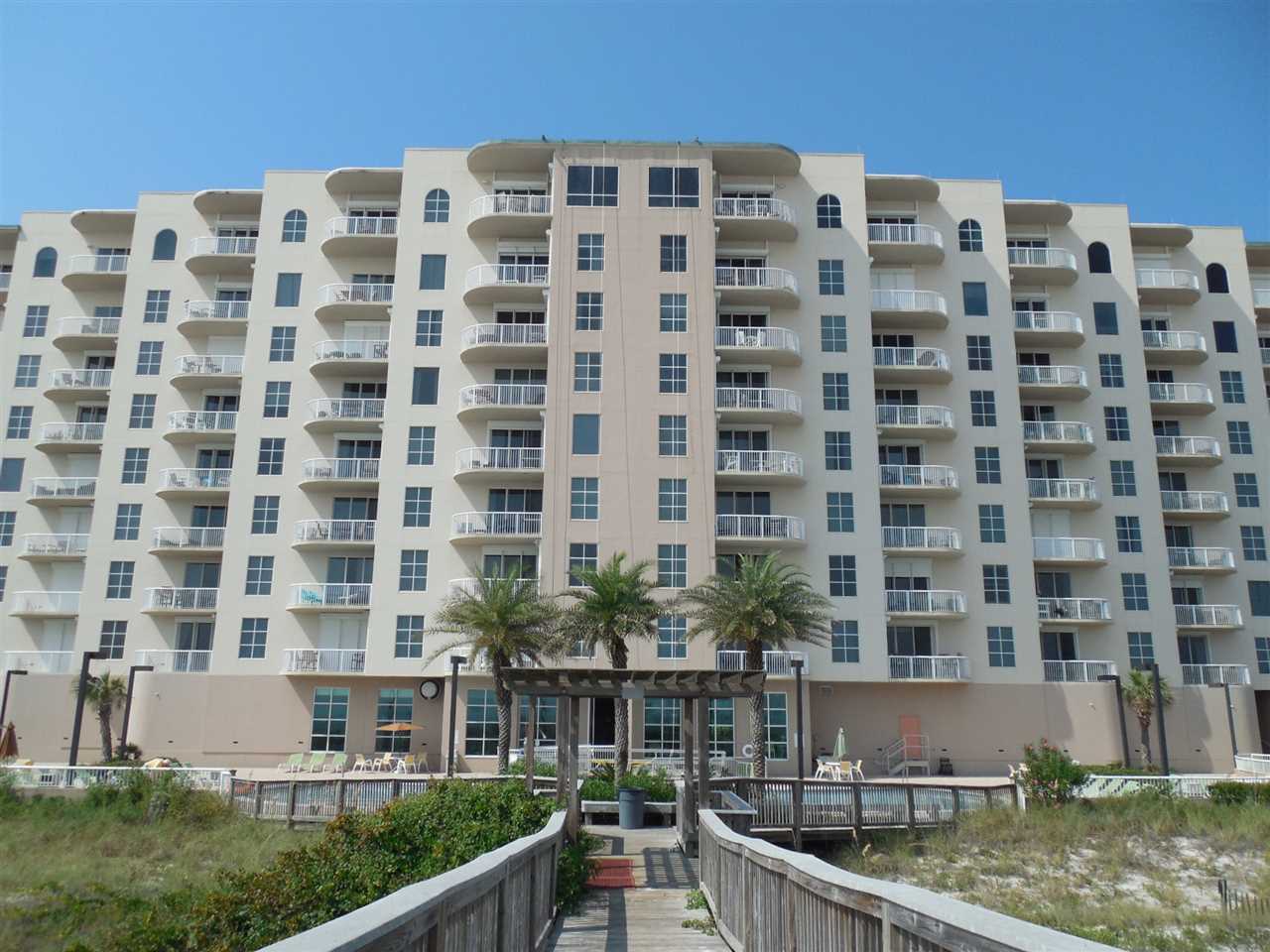 Perdido Key Florida Resort Condominium Home

Spanish Key condo, beach resort home in Perdido Key for sale. Beautiful 3 bedroom 3 bath 7th floor direct Gulf view condo in Spanish Key Complex. This condo comes with a much coveted covered parking space.
Find >>> Perdido Key Condos
Perdido Key Florida
Perdido Key
is a barrier island on the Gulf Coast in Northwest Florida, popular for its' white beaches and emerald waters, beach-combing, fishing and sailing are a part of everyday life.
Perdido Key's
unspoiled beaches are the island's main attractions - with sea oats, bunch grass and beach grass, making it a popular beach vacation destination; the
warm climate
allows for an abundance of outdoor activities, championship golf courses, bird-watching, deep-sea fishing and nature hikes.
Beach MLS Perdido Key Real Estate La Riva Condos For Sale Listing Price: $990,000 Property Details: 4 Bedroom, 4.5 Bathroom with more than 2,940 square feet. Property Address: 14241 Perdido Key Dr, Pensacola, FL 32507 Info: La Riva condo in Perdido Key is a Mediterranean inspired 3 tower luxury property built with the discerning owner in mind. With […] Perdido Key FL Condo Sales,
---